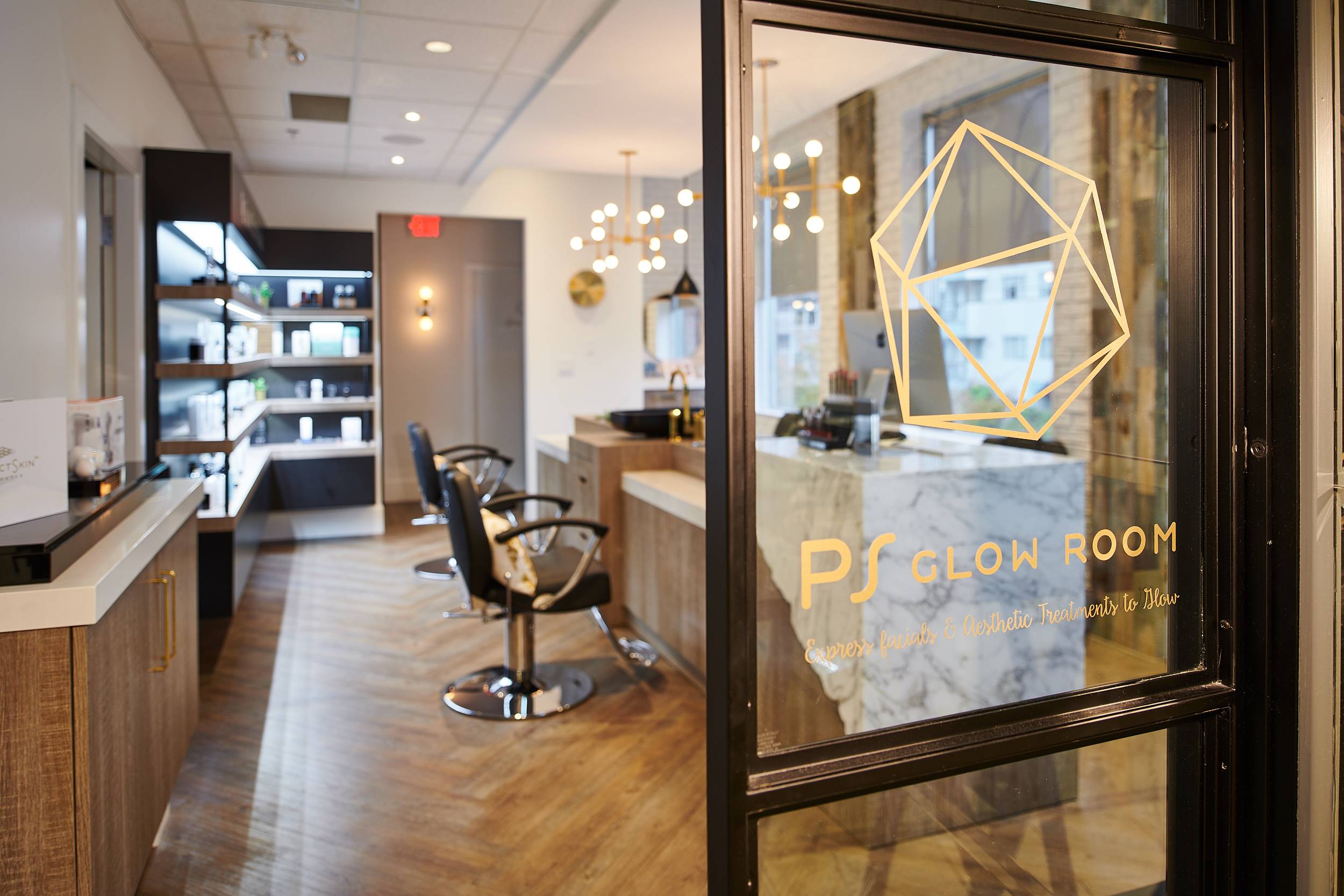 PROJECT SKIN MD kindly asks that you carefully read all the terms and conditions that follow.
General Sales Conditions
These general sales conditions govern the rights and obligations of all parties for sales carried out on this online boutique. They govern all the steps necessary for order placement and follow up. All orders and purchases carried out on this website are subject to the terms and conditions clearly stated on this website.
These conditions apply only to natural persons, 18 years of age and older. You can save or print out these general sales conditions. By visiting this website, you acknowledge and agree to abide by our terms and conditions.
Project Skin MD reserves the right to adapt or modify, at any time, the present general sales conditions. We invite you to visit these pages from time to time to consult the legally binding conditions currently in effect.
In the event of modifications, the general sales conditions in effect on the day an order was placed will apply. In the event of a dispute regarding the legitimacy of an order or the terms of the transaction, Project Skin MD will rely on computer records as proof to be used between parties.
Responsibility
Project Skin MD retains ownership of the products ordered until the complete and full payment of the order. Once the order has been shipped to the customer, the latter becomes responsible for the product.
* Project Skin MD is not liable for damages of any kind, whether material, immaterial or corporeal, that may result from misuse of the products sold. *
Price & Quantity
Product prices and availability are subject to change without notice. We make every effort to provide you with the most accurate information possible. However, for various reasons, additional fees may apply.
Discounts stipulated on certain items are valid while supplies last in our inventory. Please note that we process all orders on a "first-come, first-served basis."
Prices are listed in Canadian dollars. Please note that taxes and handling/shipping fees will apply to the price shown for each product.
The presentation of products in our online boutique, at any given time, does not imply or guarantee that these products will be available at all times.
Limitation
Project Skin MD (online boutique) cannot guarantee that its services will operate without interruption or malfunction. Whenever possible, we will notify you of any upcoming/planned maintenance or website updates to minimize navigation difficulties. However, we are not responsible for the non-functioning of operational services or for temporary inability to access our website.
Project Skin MD is not liable for the improper functioning of our online boutique caused by external factors: accessing our website using incompatible equipment, internal problems caused by service providers, or slow speeds due to heavy online traffic, among others.
Project Skin MD also relieves itself from any and all liability caused by indirect damage stemming from viruses, piracy, loss of general data or registration data that a customer may have provided on our online boutique.
We assume responsibility for verifying and complying with all applicable laws governing the use of our online boutique, whether local, provincial, federal or international. We enforce the minimum age requirement of 18 years and older for all purchases made on our online boutique.
Shipping delays caused by shipping/courier/delivery companies do not entitle the customer to claim damages.
In all cases where products returned are found to be opened, used, incomplete, damaged or dirtied by the customer, or which are received outside the maximum seven days following issuance of a return number, the latter will not be accepted for return or exchange. No exceptions will be made.
In the event of a problem with our online boutique or any of its content, you accept that your sole remedy is to stop using this website.
Copyrights
Project Skin MD's online boutique has been designed to introduce and showcase featured Project Skin MD products and to provide an online shopping service for customers in more remote areas. This website contains texts, information, descriptions, images, content, videos and other material that are protected by trademarks and copyrights.
You may not modify, use or reproduce any of the information or material displayed on our website for public, commercial or other purposes, or which violate the right to privacy or other regulations outlined in this website.
Please note that any unauthorized use will result in swift consequences with regards to the disparaging activities committed by a customer and/or website visitor.