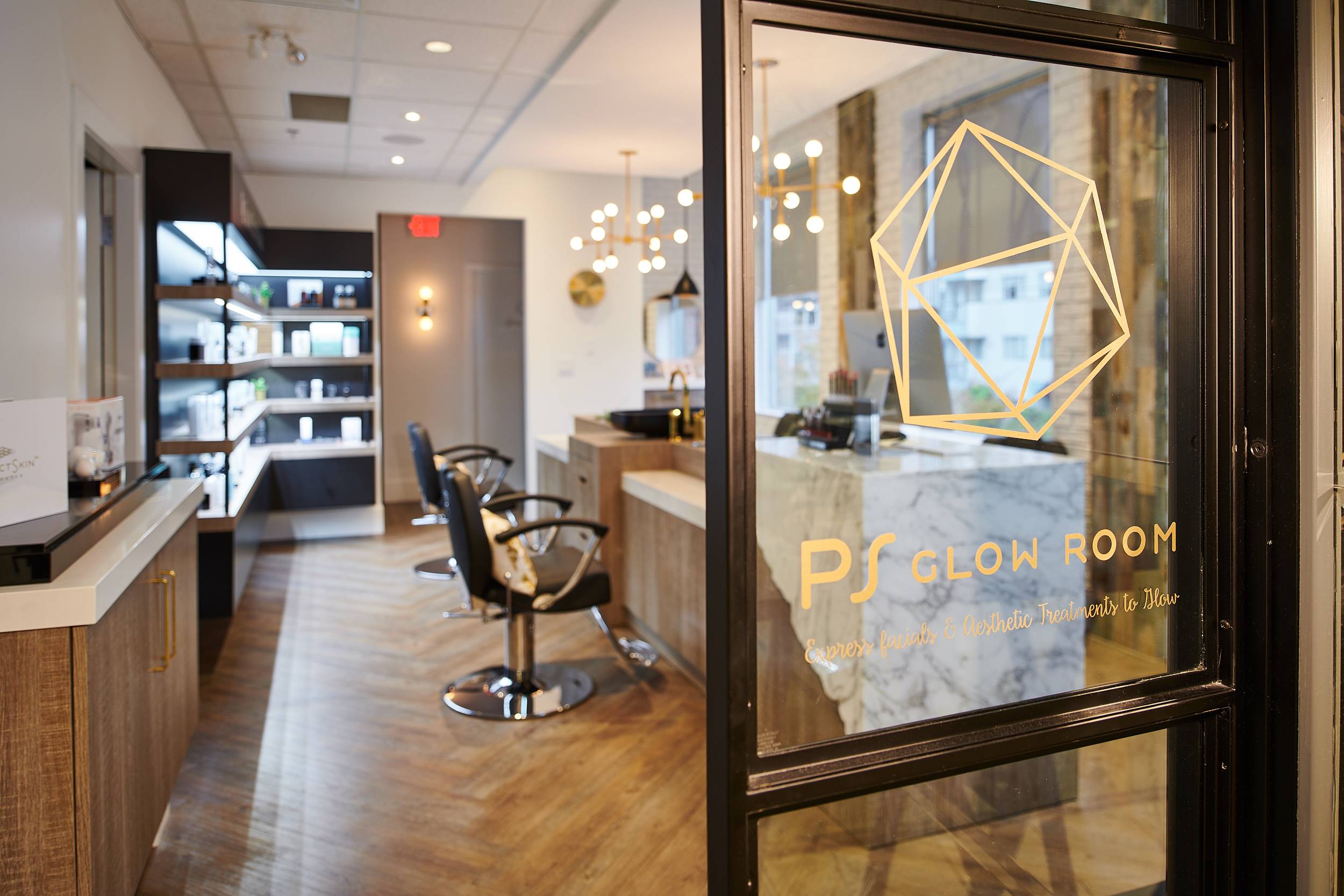 Your Privacy is Important to Us
Project Skin MD respects your privacy and the safeguarding of your personal information.
By providing us with your personal information and contact information, you consent to our right to use, analyze and, when applicable, disclose such information for promotional purposes or for managing your orders on our website. It is important that you read this policy very carefully.
You have the right to access, rectify or delete any personal information about yourself, as well as the right to oppose the processing of such information, which you can do at any time by contacting our customer service department at [email protected] 
Data collection:
When you visit our online boutique, Project Skin MD collects information about you which is strictly necessary for the following activities:
– The transmission of information about our company and its activities and, with your consent, advertising or business prospecting
– The handling/fulfillment of orders you place on our website.
Data recipients:
Project Skin MD is the sole recipient of your personal information.
Project Skin MD may transmit your personal information to a third party strictly to provide you with the service requested, or when we are required to do so by a judicial or other administrative authority.
Regarding the technical management for storing your personal information, your information is consolidated on central servers managed by our service provider located in Canada.
Data security and privacy:
Project Skin MD makes every effort to implement all the necessary precautions to safeguard the privacy and security of the personal information we process, to prevent such information from being modified, damaged or destroyed, and to protect it against unauthorized access by third parties. However, Project Skin MD cannot control all risks related to online activities and the Internet in general.