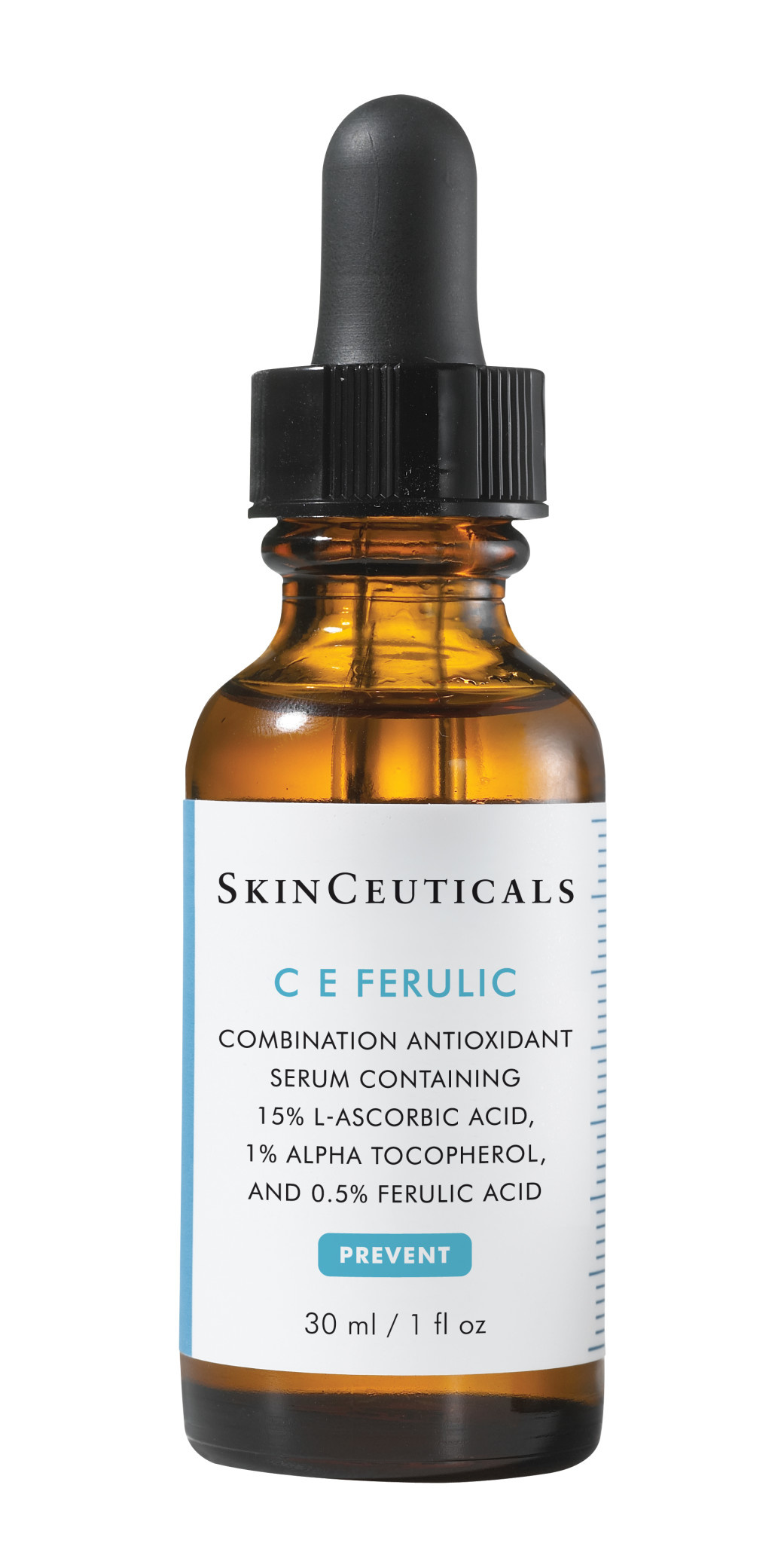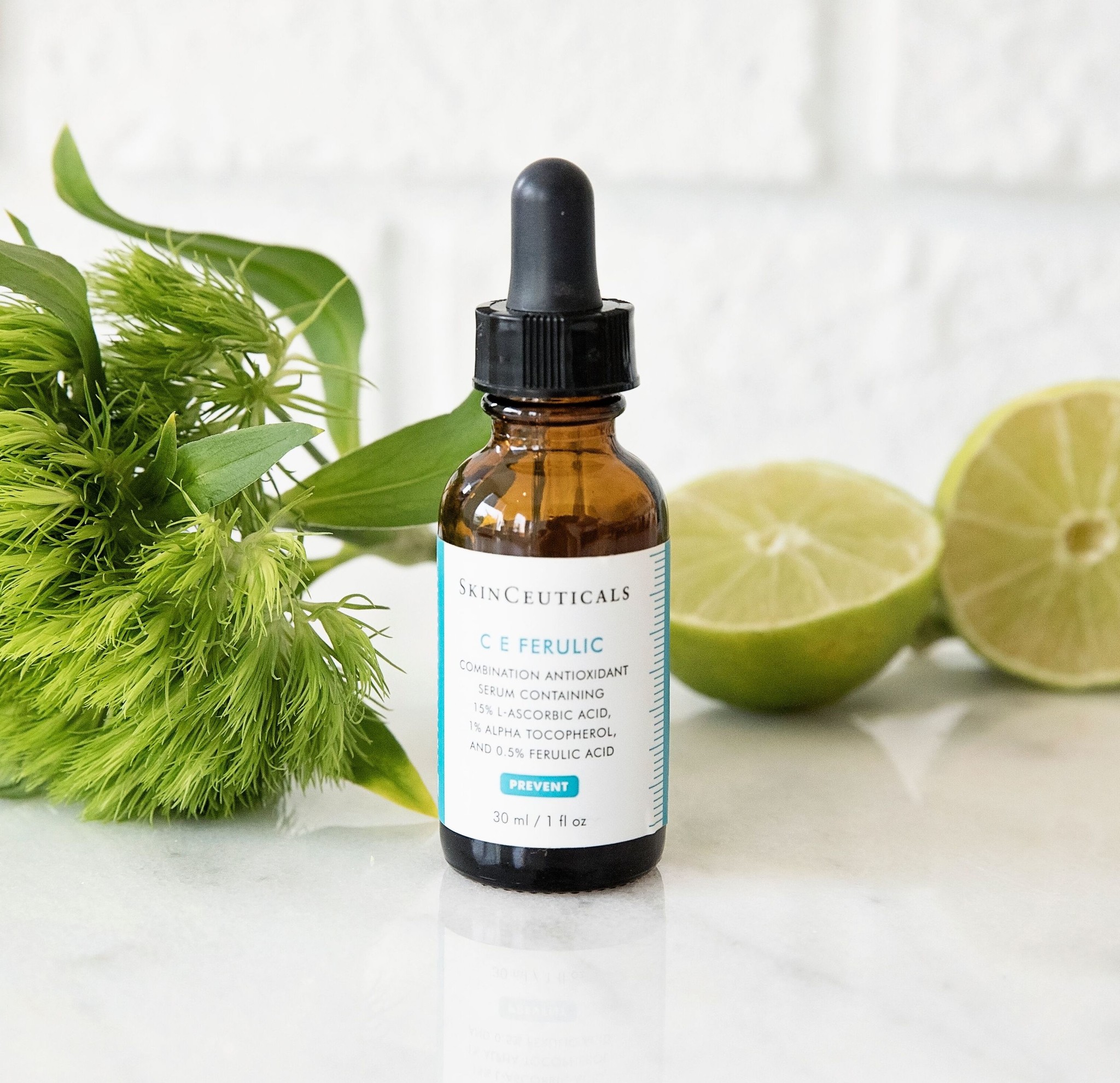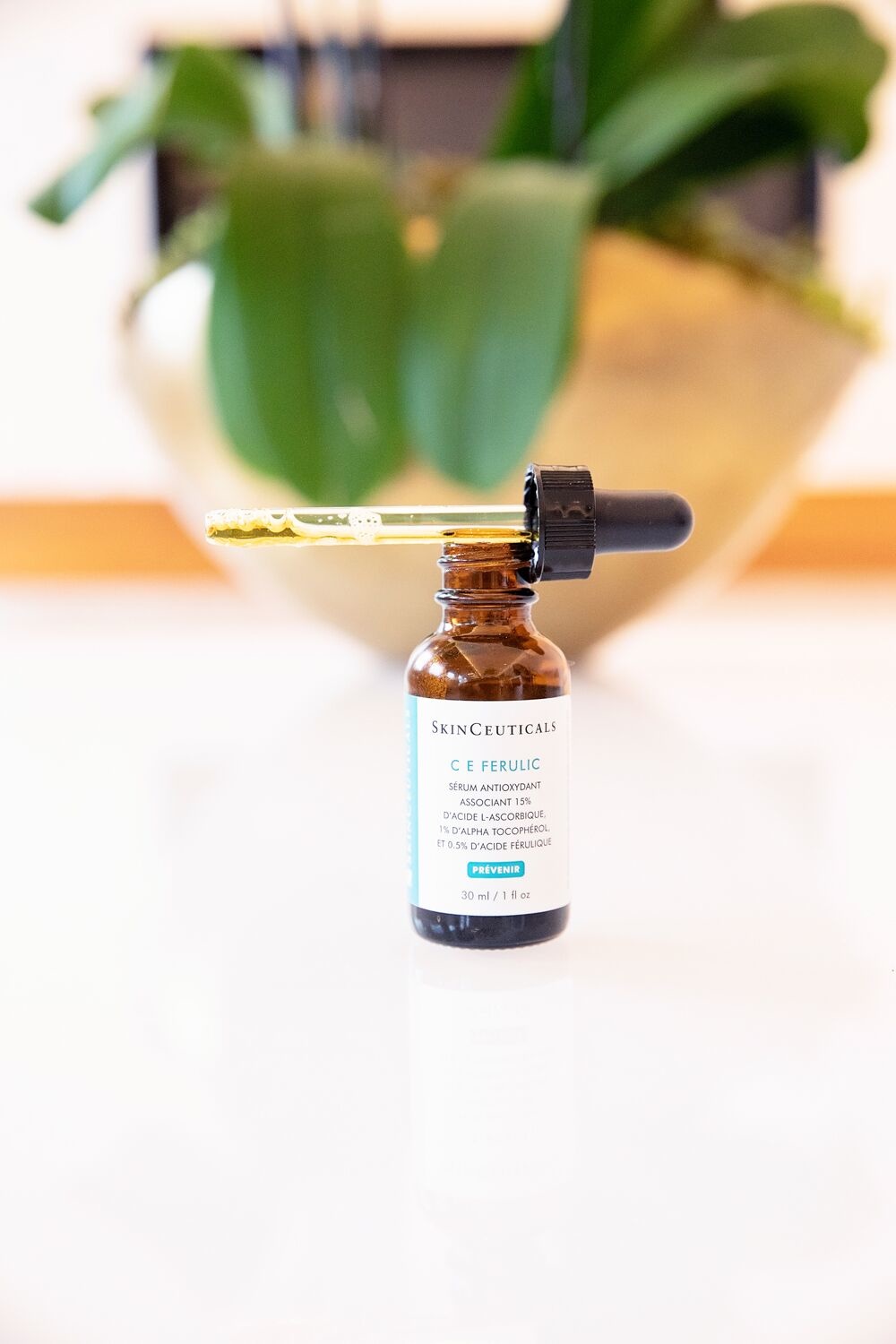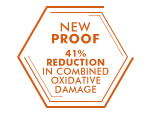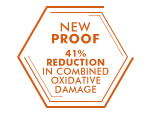 SkinCeuticals

CE Ferulic 30ml
Our favorite daily vitamin C serum to prevent and improve the appearance of lines, wrinkles, and loss of firmness.
Product description
The Gold Standard of Vitamin C. A daytime vitamin C serum with advanced environmental protection and improves the appearance of lines and wrinkles, loss of firmness and brightens skin's complexion.

 
FEATURES AND BENEFITS
Enhances protection against damaging UVA/UVB rays to prevent signs of premature aging
Provides advanced environmental protection by neutralizing damaging free radicals
Visible anti-aging benefits, such as the improvement of the appearance of lines and wrinkles, loss of firmness, and brightens skin's complexion
Stimulates collagen production to diminish the appearance of photodamage
Paraben-free
Ideal for normal and dry skin types
APPLICATION
Once in the morning after cleansing, apply 4-5 drops to a dry face, neck, and chest.
Did you know? CE Ferulic speeds wound healing and decreases post ablative laser downtime by 2 days. 

In-Clinic Treatments
Pair our favorite antioxidant serum with our Customized Glow Facial to enjoy the power of glycolic and lactic acid peels. Our Glow Facial is customized to your skin condition for optimal results and increased product penetration afterwards.
Book now! https://projectskinmd.com/treatment/medical-facials/
Best paired with
Complete your skincare regimen with these related products