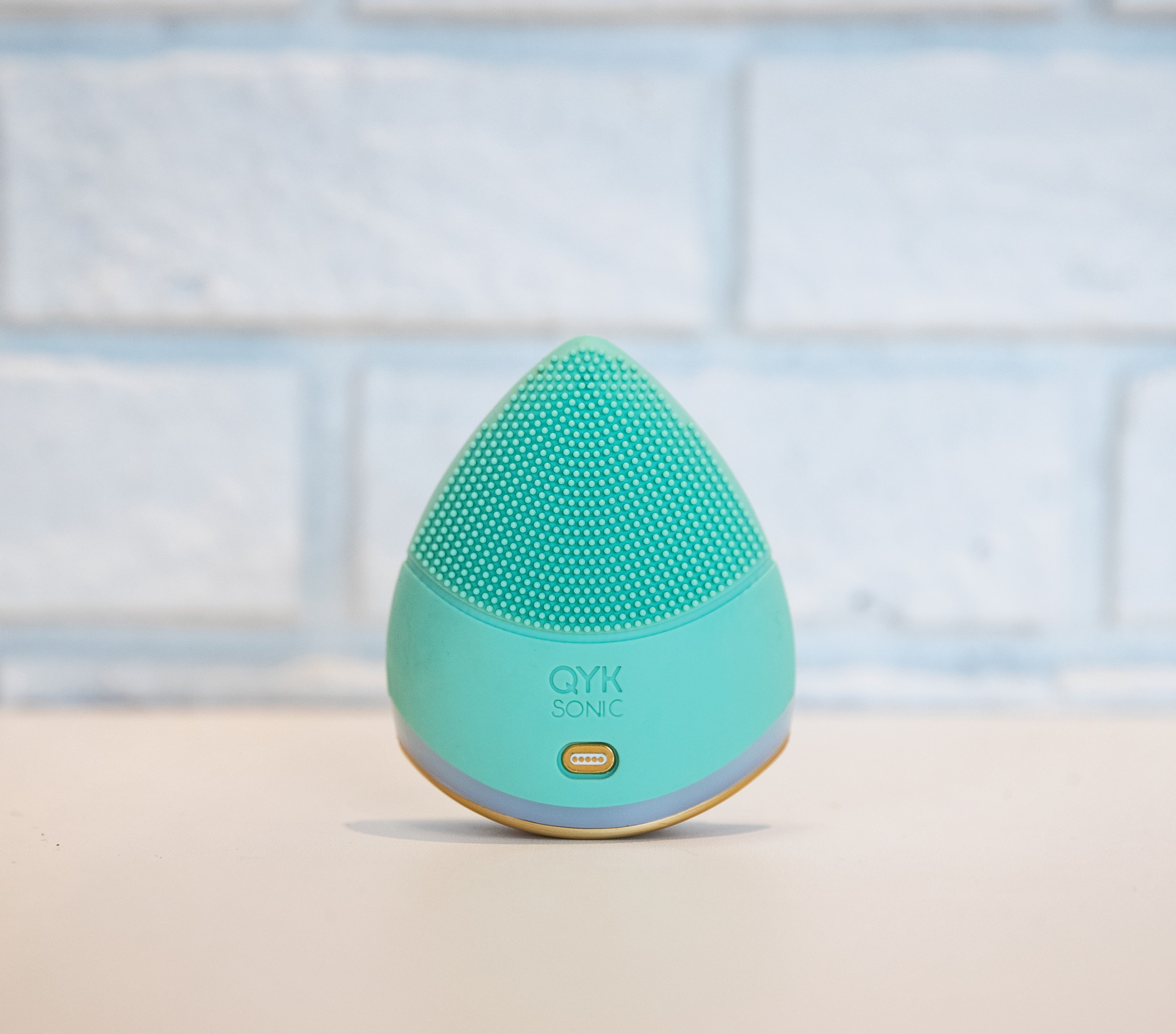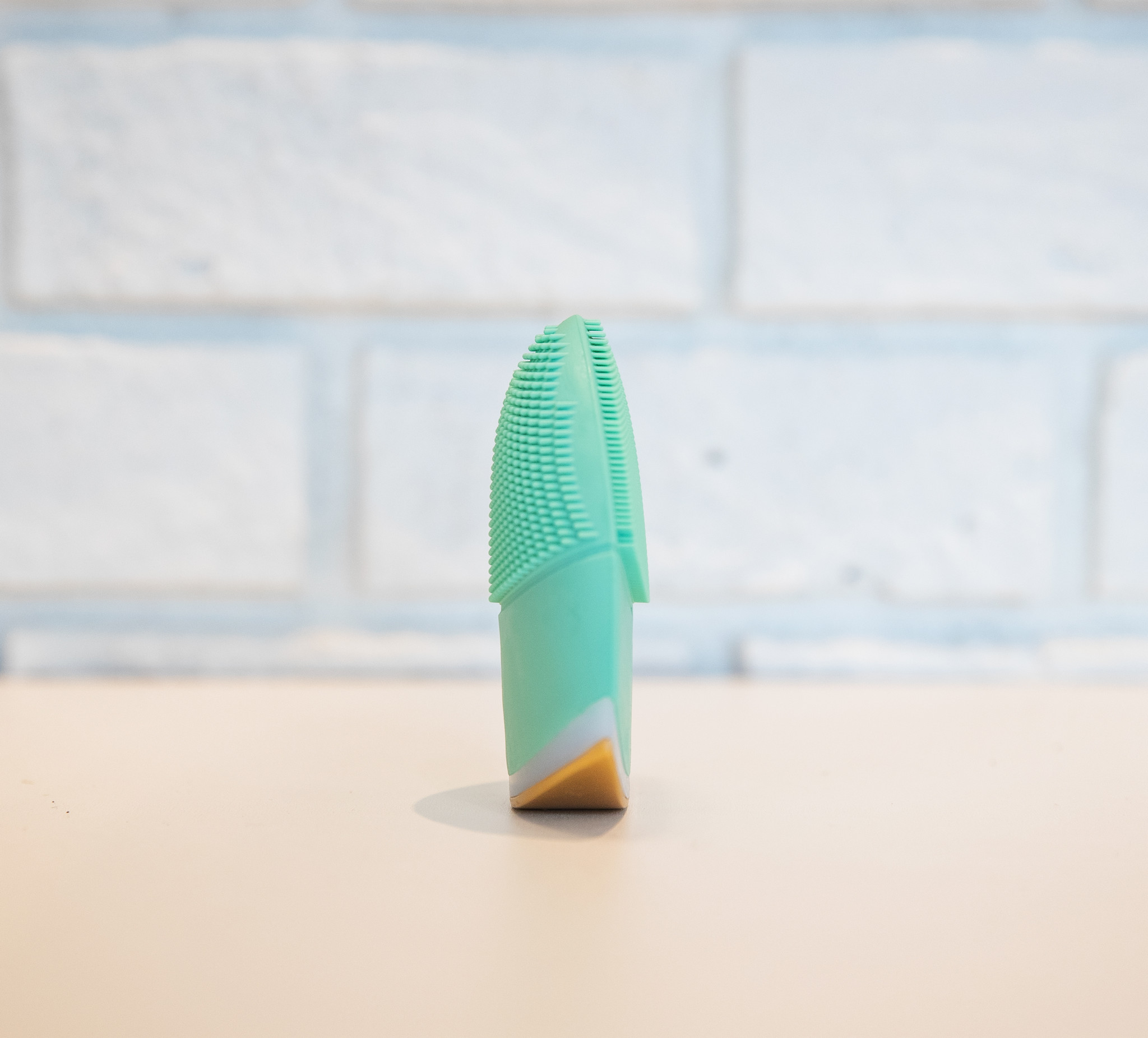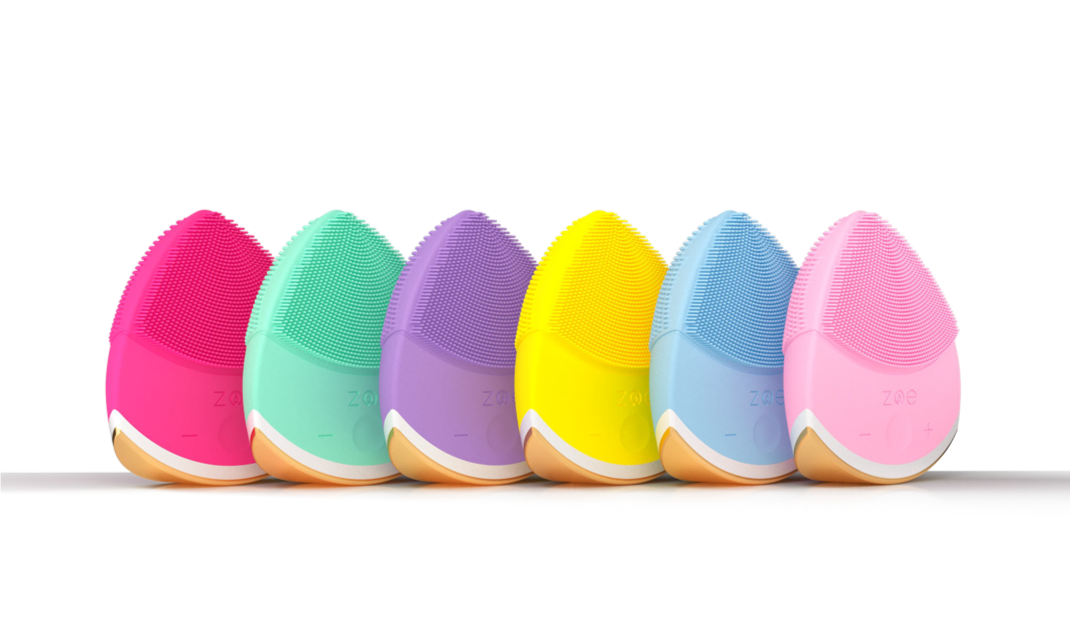 This advanced skincare device is made from ultra-hygienic medical-grade silicone to cleanse, massage and even apply skincare products for a radiant and clear skin.
Product description
Say goodbye to dirty replacement brush heads with our newest and brightest cleansing device Zoe Bliss. It's a simple yet highly effective skincare device that efficiently cleanses and rejuvenates your skin using Sonic pulsations through thousands of silicone touchpoints. Consistent use makes your skin smooth, keeps it looking younger and boosts the natural glow as well as preventing acne breakouts, wrinkles and signs of aging.
FEATURES AND BENEFITS 
Over 500 uses per single charge (you only need to charge the device 3 times a year)
Clinically proven to remove 99.5% of dirt, oil, and makeup
15 Adjustable smart sonic settings
Suitable for all skin types
Travel-friendly
APPLICATION
You will find 3 buttons under the bristles on the front as shown above. The center button to Power On/Off, and the buttons marked - & + to adjust the Pulsation Intensity.
Higher levels of intensities suit cleansing, while lower levels are for anti-aging and massage. The intensity level you select is memorized, so every time the device is powered on, it starts at the intensity level previously set to. You may also adjust the intensity of pulsations to suit your skin type.
Best paired with
Complete your skincare regimen with these related products