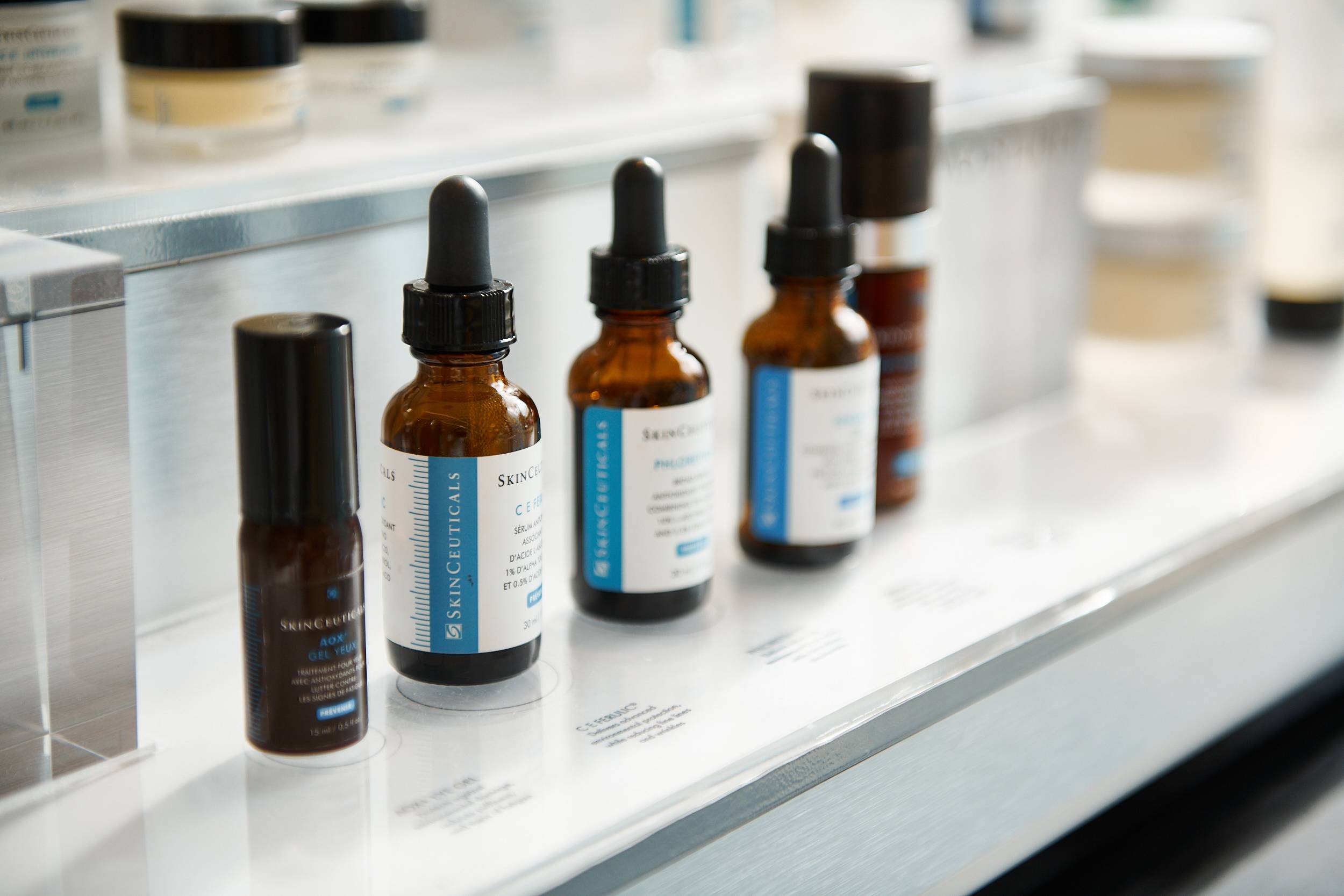 ZOE
The Smarter Skincare Solution
Zoe's mission is to improve and simplify personal wellness and beauty through its advanced skincare devices and T-Sonic® technology.

The ZOE Press and Roll technique is a method that is loved by professionals, clients, and customers. This technique sets our device apart from others, as it truly maximizes product penetration and promotes the absorption of skincare products into the skin.

Simply turn the device onto the second mode, apply serums or moisturizers and gently press and roll the device onto the skin. In tandem with the Rhythmic T-Sonic pulsations, users will be able to feel and experience the absorption of their skincare products. It just makes your life easier!